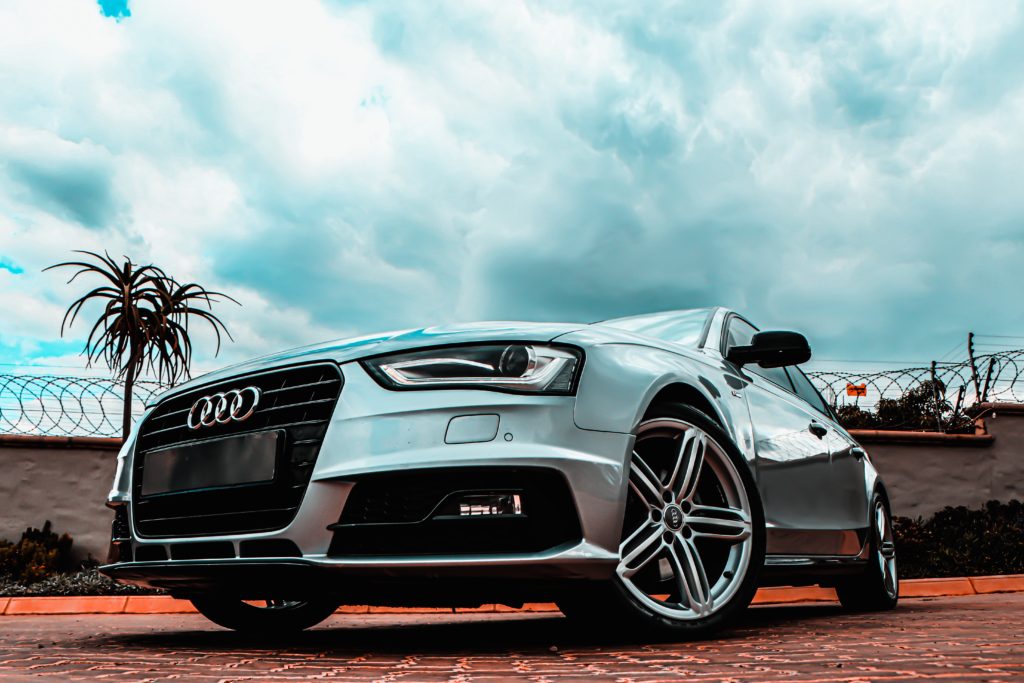 3 Mistakes People make Whilst Buying Used Cars
In order to get a good deal, you should concentrate on investing your time performing research, analyzing various options available after determining your preferences and desires. 
However, the process of buying a used car is more complicated than purchasing a new vehicle. There are various mistakes you can make along the way. Here are the 3 most common mistakes people make when buying used cars.
Not knowing your Needs and limitations
When you go to buy an old car, you must know what you want and what you can afford. One of the most noteworthy mistakes people make when buying a used car is not setting a budget. Think about it. Buying cars are a high involvement purchase. You are spending quite a hefty amount even if you opt for used cars. If you go in without setting your budget, you might end up loving a vehicle that is beyond your financial standing.
Know how much you can afford to offer as a down payment if you can't make the purchase up front. For instance, if you are thinking of purchasing a car in installments, set a monthly installment depending on what you can afford. Don't make the mistake of trying to bite more than you can chew. You wouldn't want to take on the stress of agreeing on payments you can't deliver.
At the same time, you must also recognize what you want. Not knowing what your needs are with regard to an automobile is another mistake you might want to avoid. List down the main features you want your car to have. However, don't narrow it down too much. Don't get fixated on car color, model, year, or specifications. This is because you are choosing the used car market for your purchase. It can be hard to find the car of your dreams here.
Not Getting the Car Inspected and not Taking a Test Drive
There are two things that you must do when purchasing an old car. Take it for a test drive and check it. It is surprising how many people skip these crucial steps. Remember, never take a car seller for his/her face value. You might think that they are trustworthy. However, you can never be sure about the credibility of others. Especially when such a high-priced product is involved.
Therefore, rather than believing your car seller when they say that the vehicle is in excellent condition, always get a full inspection. Even if you are opting to buy a car through car dealerships, make sure to get a mechanic to verify the condition of the vehicle.
A mechanic can help in detecting any fluid leaks and under-the-hood problems. Make sure that all the constituents are in good condition. Check the tires and brake pads. If they need replacement, you can ask for a low price since the vehicle is not in the best condition.
While you are at it, always go for a test drive in the car you are interested in buying. After all, you are buying the vehicle to drive it. You must know how comfortable it is on the road. It is possible for the car to be in flawless condition but not fare well on the road for you.
Looks are not the only thing that matters in an automobile. Performance on the road is equally essential. So, take it on a test drive for at least 30 minutes to gauge its performance. Do so on local streets and your usual routes. Never skip this step. If you do, you might end up with a car that doesn't offer a smooth driving experience on the road.
Not Negotiating the Price

Do you hate negotiating with car dealers and private car sellers? Do you rush in to say yes to the deal made to you? Well, this is yet another common mistake that you are making. Remember, every car dealer and seller are out to satisfy their interests. It will rarely happen that you are offered a price that is indeed the worth of the car.
Most car dealers and sellers price their car at a higher amount than its actual worth. This helps them in ensuring that the final price is not lower than the value of their vehicle. This means they are expecting you to negotiate. So, don't miss this opportunity. Always negotiate with the car seller and see if they budge from their initial offer.
If they don't, make sure that you assess that the price of the vehicle is indeed reasonable. This can be ensured by asking for servicing receipts. This allows you to see if the car is truly in good condition and has been invested in. Similarly, look for add-ons and equipment and see whether you are willing to pay the extra price for them. If you prefer original unaltered cars, the fact that there are add-ons in it might provide you with room for negotiation.
Conclusion
The car buying process is not easy. If the car you are buying is an old used one, the process becomes even more challenging. Don't blindly trust your seller to offer you the best deal and a vehicle in the ideal condition. Make sure you do your part and research about the vehicle's condition, and worth along with your needs.
Don't make these common mistakes when purchasing an automobile. Avoiding these mistakes will improve your car buying experience tremendously. You won't end up with a vehicle you don't like.
You don't buy cars every now and then. So, when you do, make sure to make it count.